Oakley store opens in Times Square
Oakley Inc. has just announced the opening of a new Oakley Store in Times Square, a prime retail location in the heart of New York City. The grand opening will begin with a media event on April 7th, to be followed by an all-day customer event on April 9th highlighted by hourly giveaways.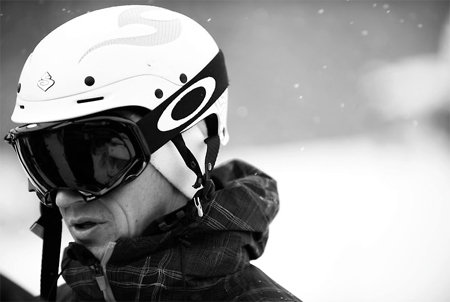 Norwegian snowboarder Terje Haakonsen wearing Oakley goggles
"More than just a destination, Times Square is an experience, and we are thrilled to be part of it… An estimated 26 million visitors each year are drawn there by the excitement of possibility," said Erik Searles, Vice President of Oakley Retail. Established in 1975 and headquartered in Southern California, the subsidiary of the Luxottica Group has extended its position as the world's leading sports eyewear brand into apparel, footwear and accessories collections.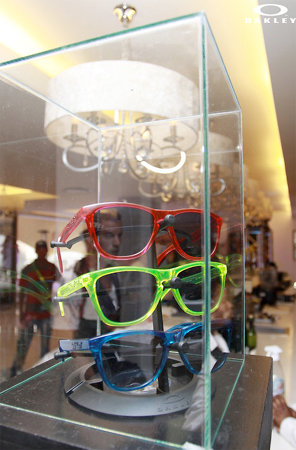 Oakley South Africa Release 2011 Lifestyle Eyewear Collection
Thanks to the addition of an Oakley Custom bar, customers will be given the opportunity to create their own Oakley eyewear and goggles. An onsite etching machine will allow them to personalise their designs with engraving.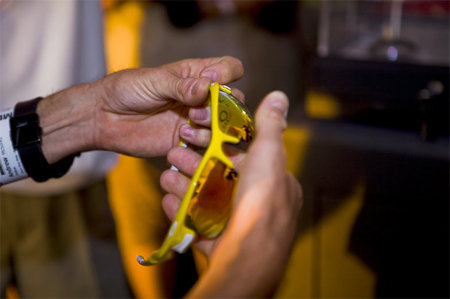 Oakley's new Fast Jacket sunglasses
The store, covering a total retail space of 549 m2 (1800 sq.ft.), will feature the newest fashions and technologies from the Perform Beautifully collection made for active women, to the company's new Fast Jacket sunglass with SwitchLock Technology that makes lens changing easier. Golfers will also have access to models made for better performance and comfort as the outlet will carry a full selection of Oakley's golf apparel and footwear.
Marina Felippe
Copyright © 2017 FashionNetwork.com All rights reserved.