American Eagle names Levi's exec CEO
Teen apparel retailer American Eagle Outfitters Inc (AEO.N) named Levi Strauss [LEVST.UL] executive Robert Hanson as chief executive on Tuesday, replacing Jim O'Donnell, who is retiring.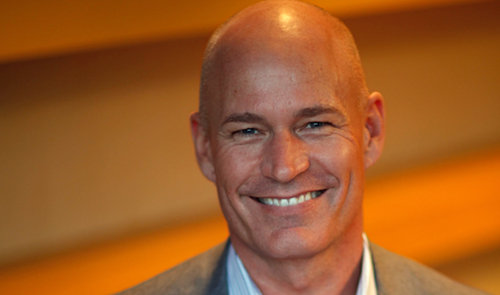 Robert Hanson
Hanson, 48, had been global president of the Levi's brand.
O'Donnell, 71, announced his decision to retire in March.
American Eagle has been losing market share to peers like Abercrombie & Fitch (ANF.N) and privately held Forever 21.
However, the company reported strong third-quarter sales on Nov. 2, helped by improved merchandise, more targeted promotions and higher online demand.
American Eagle shares are down roughly 6 percent so far this year, while Abercrombie & Fitch shares are about unchanged in the same period. (Reporting by Brad Dorfman in Chicago and Alistair Barr in San Francisco; Editing by Richard Chang and Tim Dobbyn)
© Thomson Reuters 2017 All rights reserved.