Oakley signs swimwear licence with Trimera Group
Oakley (subsidiary of the Luxottica group) has just granted a global licence to Montreal-based Trimera Group for the manufacturing and distribution of its lifestyle and athletic swimwear line for women. The agreement also includes other swim-related apparel and accessories, such as bags and hats.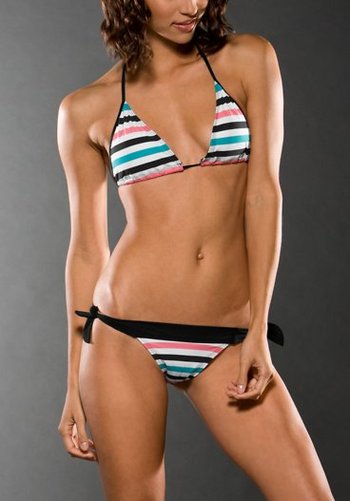 Oakley bikini
Developed by Oakley up until this point, the Trimera Group will now manufacture and distribute these products through Oakley O Stores, including Oakley Vault Stores and Oakley's website, as well as sport and specialty stores and department stores globally.
Products will launch at the Miami Swim Show and will be offered in store as of November 2012.
Copyright © 2017 FashionNetwork.com All rights reserved.