Karl launches its first t-shirts for men
Following on from its evening dress collection exclusive to Net-a-porter, Karl – Karl Lagerfeld's diffusion line – has had a go at another wardrobe essential – a limited edition of graphic t-shirts. A series of four t-shirts featuring an image of the designer will be released on 31st May on www.karl.com, at the Karl pop-up shop on Bleecker Street in Manhattan and at Colette in Paris. The t-shirts will be available in both men's and women's styles, a first for the label. But a men's collection won't be available on the label's online retail site, the source of the majority of its sales, until autumn-winter 2012-2013.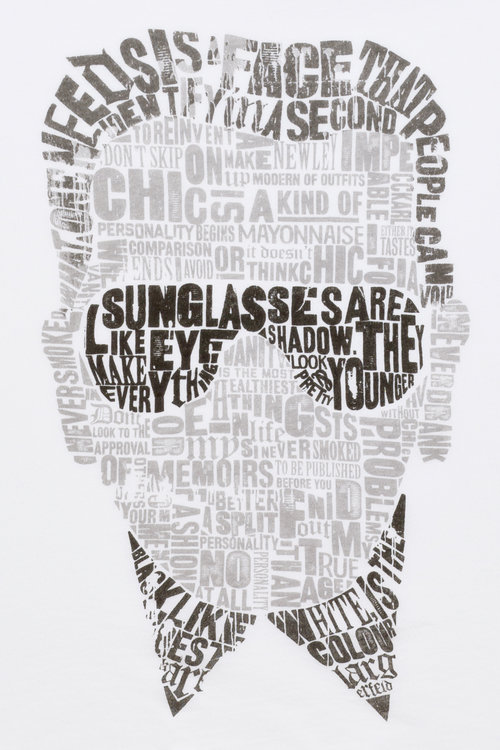 One of the t-shirts by I Love Dust
Avoiding the clichés of the rock star look, the t-shirts were designed by I Love Dust, a British collective of current graphic artists who took inspiration from the designer's personal style (rings, hairstyle, sunglasses, and gloves) as well as from his most famous quotes, to come up with a collection in line with Karl, which centres on creative, "street" and ironic pieces.
Copyright © 2017 FashionNetwork.com All rights reserved.