2011 : A year of international expansion for Haglöfs
2010 was a year of changes for Haglöfs. Last August, the Swedish outerwear brand was bought by the Japanese equipment manufacturer Asics and had its management board renewed. The month of September then saw the launch of its first self-named boutique: a store of 250 m2 located in Stockholm.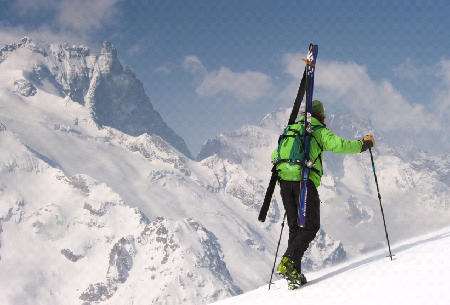 Haglöfs
Haglöfs currently consists of 24 stores in Northern Europe and works with 2,700 retailers in 18 countries around Europe and Japan. Now, thanks to the buyout by the Japanese company, Haglöfs' goal is to mark its presence in the rest of the world.
"We have learnt a lot from our expansion in Europe and our financial resources. The new possibilities offered by Asics buyout will provide us with a direct entry into new markets via our own company", explains Nicolas Warchalowsk, CEO of the brand that is getting ready to make its debut in South Korea.
In 2010, Haglöfs' Q2 sales reached 29 million euros, showing a 2% growth compared to the same period the year before. Fiscal year 2009 reported a total sales turnover of 66 million euros. Results for 2010 will come out in March, together with those of Asics.
Copyright © 2023 FashionNetwork.com All rights reserved.