Andrea Cannelloni is new vice-president of Napapijiri
The former artistic director of the brand Boss Orange has been named vice-president of the Italian outdoor label Napapijri, a member of the VF Corporation. He will replace Massimiliano Tosi.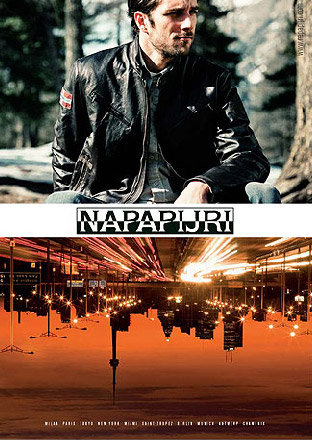 Napapijri campaign
This is an arrival which corresponds to the desire of Napapijri to restore the product and style to the heart of its development in order to accelerate its growth. Indeed, Andrea Cannelloni will have the right to oversee all the working out done on collections and to manage production and distribution.
Furthermore, Napapijri is putting a lot into the launch of two new collections for the upcoming season: Flag Project and the project 66°33.
Napapijri should represent a new challenge for the man who relaunched the German brand Boss Orange.

By Jonathan Fulwell (Source: Céline Vautard)
Copyright © 2023 FashionNetwork.com All rights reserved.