Berkshire buys stakes in Glaxo and Kraft
By Jonathan Stempel
NEW YORK (Reuters) - Berkshire Hathaway, the holding company controlled by billionaire Warren Buffett, said on Thursday it has taken an 8.6 percent stake in Kraft Foods and invested in drugmaker GlaxoSmithKline.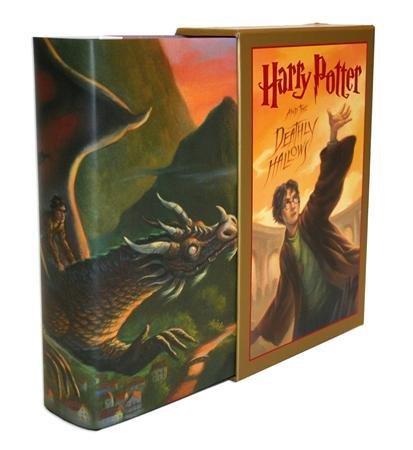 The 132.4 million share stake in Kraft was worth about $4.32 billion (2.19 billion pounds) as of December 31, according to a U.S. Securities and Exchange Commission filing detailing many of Berkshire's stock investments. These were valued at $68.8 billion at the time.
Berkshire said it owned 1.51 million American depositary receipts of Glaxo , Europe's largest drugmaker, valued at $76.1 million, after investing in several other health care companies in the previous year. It also revealed a 10.96 million share stake of Trane Inc TT.N, a maker of heating and air conditioning systems, worth $512.1 million.
In a separate filing, Berkshire said it boosted its stake in Wells Fargo & Co , the fifth-largest U.S. bank, to 311.4 million shares, or a 9.4 percent stake.
Berkshire said it had accumulated more than half its Kraft stake by June 30, 2007. Speculation it was buying shares surfaced in May, but Berkshire did not confirm it at the time.
Kraft products include its namesake cheese, Maxwell House coffee, Oreo cookies and Oscar Mayer deli. Altria Group Inc spun off Kraft at the end of March 2007.
"He likes brand names with good franchises and clearly Kraft has a number of those," said Jerry Bruni, a portfolio manager at J.V. Bruni and Co in Colorado Springs, Colorado, which invests $650 million, including $30 million in Berkshire.
Company shares often rise when Berkshire discloses investment stakes. Regulators sometimes let Berkshire delay disclosures so investors cannot try to copy Buffett, known as the Oracle of Omaha, before he is finished buying.
Berkshire's stake in Kraft is more than twice as large as that of State Street Global Advisors, the next-largest shareholder, according to Thomson ShareWatch.
Kraft shares rose 81 cents, or 2.8 percent, to $30.12 in after-hours trading. Glaxo shares rose 83 cents, or 1.9 percent, to $44.15 in New York after-hours.
KRAFT COSTS RISE
Kraft posted a 6 percent decline in quarterly profit to $585 million, or 38 cents per share, on January 30, as higher ingredient costs, including a more than 40 percent jump in dairy costs, offset an 11 percent increase in sales. The company gets nearly one-fifth of its revenue from cheese.
The transaction mirrors Buffett's previous investments in companies such as Coca-Cola Co -- "something with strong brands and strong cash flows that happens to be cheap right now," said Greg Warren, an analyst at Morningstar Inc.
He called the investment "a vote of confidence that Irene (Chief Executive Irene Rosenfeld) can turn things around."
Berkshire on Thursday also reported larger stakes in railroad operator Burlington Northern Santa Fe Corp , used car retailer CarMax Inc , drug companies Johnson & Johnson and Sanofi-Aventis SA and U.S. Bancorp .
It reported lowered stakes in Ameriprise Financial Inc and Iron Mountain Inc , an information protection and storage company.
Buffett has transformed Berkshire since 1965 from a failing textile company into a $221 billion conglomerate by acquiring out-of-favor companies with strong earnings and management and investing in stocks. Berkshire owns more than 70 companies.
Class A shares of Berkshire closed down $990 at $142,990 on Thursday, while Class B shares rose 90 cents to $4,769.
© Thomson Reuters 2023 All rights reserved.