BNDES sees no Brazil retail deal without Casino
July 5 - The chairman of Brazil's BNDES told Casino's CEO that the state development bank would not back a hostile move on retailer Grupo Pao de Acucar and that there would be no deal with French rival Carrefour without Casino's consent.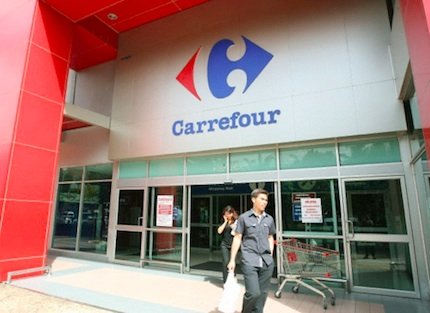 French retail giant Carrefour convenience store - photo: corbis
"Luciano Coutinho reaffirmed that he does not wish to get involved in a dispute between the shareholders of GPA and that BNDES would not support a hostile move on GPA," a Casino spokesman said, referring to a conversation the retailer's chairman and CEO Jean-Charles Naouri had with Coutinho.
"Nothing would be done without the prior approval of Casino and without full compliance with the law and business ethics," the spokesman added.
(Reporting by Dominique Vidalon)
© Thomson Reuters 2023 All rights reserved.