E-Land in talk to sell stores to Tesco South Korea unit
SEOUL (Reuters) - Unlisted South Korean retailer E-Land said on Wednesday it was in talks to sell 35 discount stores to Tesco's South Korean unit, sending shares of rivals sharply lower.
"Samsung Tesco is a prime candidate and a deal is imminent," an E-Land spokesman told Reuters, referring to the Tesco unit. He declined to give further details on the deal's price and timing.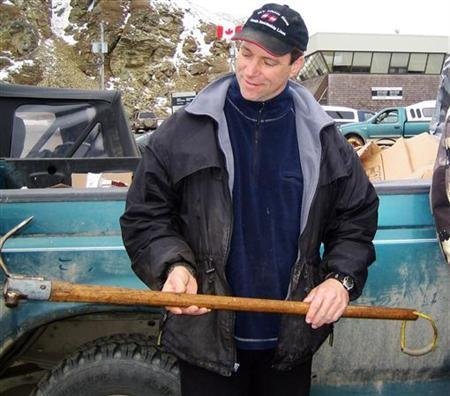 An earlier local report said E-Land was selling the stores to Tesco for 2.3 trillion won (1.13 billion pounds). The two sides are expected to sign a deal on Wednesday, Yonhap News said, citing company and industry sources.
A spokesman for Samsung Tesco said nothing had yet been decided and the company had no comment.
E-Land, previously known as a fashion retailer, bought 32 outlets from France's Carrefour in 2006 for $1.85 billion (951,000 pounds). Bigger South Korean rivals Lotte Shopping and Samsung Tesco, 94 percent owned by Tesco, were left empty-handed in the deal.
News of the deal Wednesday sent shares in top discount store operator Shinsegae down 4.43 percent to 583,000 won at 5:45 a.m. British time after tumbling nearly 6 percent on fears of increased competition. Lotte Shopping shares fell 2.54 percent to 325,500 won, against the wider market's 0.11 percent gain.
After the 2006 purchase, E-Land conducted a thorough remodelling of the former Carrefour stores, giving them a new brand name and seeking to distance itself from the warehouse-like image that was shunned by South Korean consumers.
But E-Land has suffered from labour unrest over contract workers, which has disrupted operations at some of its stores.
Last week the economy ministry said Tesco would invest $100 million in a logistics centre in central Korea which is expected to open in December 2010.
($1=1045.4 Won)
(Reporting by Park Ju-min and Rhee So-eui; editing by Marie-France Han and Keiron Henderson)
© Thomson Reuters 2023 All rights reserved.