Four Gitanjali gems brands valued at Rs 1,502 cr
By Sarimul Islam Choudhury (VCCircle.com)

Company believes that the exercise will help it ascertain the value that can be unlocked from its existing brands.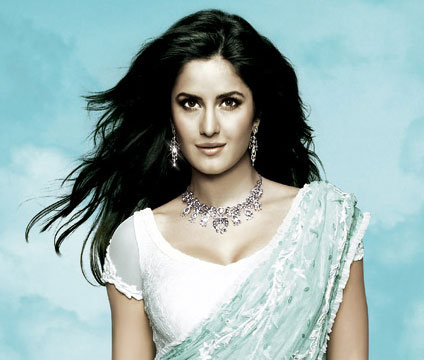 Jewellery from Gitanjali Gems - Photo: www.gitanjaligroup.com
Jewellery major Gitanjali Gems has announced the brand valuation of four of its leading brands at Rs 1,502 crore. The brands include Gili, Asmi, Nakshatra and D'Damas.
Gitanjali Gems chairman and managing director Mehul Choksi says, the exercise will help the company ascertain the value that can be unlocked from its existing brands. It also plans to achieve synergies among various brands in its portfolio. The other brands under the Gitanjali umbrella include Giantti, Sangini, Maya Gold, Gold Expressions, Collection G and Diya.
"The company is looking at multiplying the value by 1.5 to 2 times by 2011-12," it said in a statement. UK-based firm Brand Finance conducted the valuation exercise.
Choksi says, the group is looking at using the value contributions of these brands as a benchmark for investments and strategy focus.
Last week, the company bought Alliance Jewellers Pvt Ltd, a Lebanese jeweller, through its wholly owned subsidiary Brightest Circle Jewellery Pvt Ltd.
The company posted Rs 5088.88 crore revenue in 2008-09 fiscal as compared to Rs 4831.74 crore last year. Net profit was Rs 150.58 crore against Rs 160.69 crore.
© Thomson Reuters 2023 All rights reserved.