French fashion website to let customers set prices
PARIS (Reuters Life!) - A French fashion website plans to let customers pay what they want for 10,000 goods during a four-day promotion it billed as an "anti-recession formula."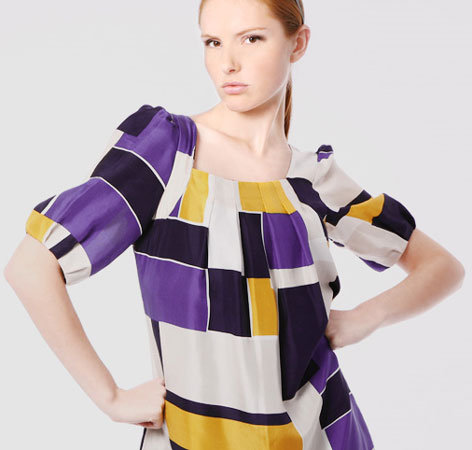 "Pay What You Want" on www.brandalley.fr
The website, www.brandalley.fr, will offer clothes, shoes, handbags and other accessories from May 6 to 10 at a base price of 1 euro ($1.34) and allow buyers to pay more if they so wish. Each user will be allowed to buy a maximum of two items.
"It's a sale that will boost consumers' purchasing power at a time of crisis, raise our profile, raise traffic on our site and create an online buzz which is essential for any e-vendor," said Sven Lung, CEO of Brandalley.
The site says it is in the top 15 Internet retailers in France with an expected turnover of 50 million euros this year.
The promotion follows similar initiatives by London and Sydney restaurants that fought back against the gloom of the economic downturn by allowing diners to decide how much they felt their meal had been worth, for limited periods.
Their hope was that the customers would enjoy the experience and come back once prices were back on the menu. Lung said Brandalley's strategy was similar, aiming to attract new customers who would buy normally priced goods too.
He conceded that buying goods on the Internet was impersonal compared with going to a restaurant and that it might be easier for online customers to pay the base price and no more -- in which case, the company would lose up to 90,000 euros.
"That's the risk. I don't want to kid myself, it's true that people behind their screens remain anonymous and they are going to aim for a good deal. But I'm keeping my hopes up," he said, adding that new customers would make up over time for any loss.
(Reporting by Estelle Shirbon, editing by Paul Casciato)
© Thomson Reuters 2023 All rights reserved.