General Growth ordered to pay higher rate on loans
NEW YORK, July 7 (Reuters) - General Growth Properties Inc (GGWPQ.PK), which filed for bankruptcy in April, will have to pay lenders on two of its Las Vegas malls nearly $3 million in back interest, under a court ruling filed on Tuesday 7 July.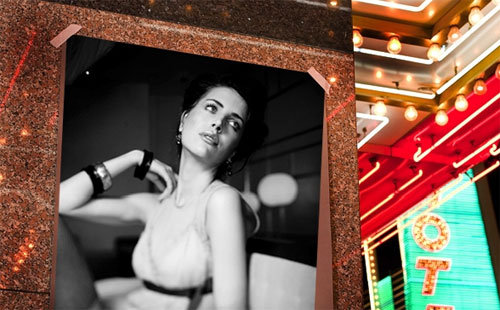 Fashion Show Mall in Las Vegas, a General Growth Properties centre - Photo: www.thefashionshow.com
The ruling relates to $650 million in loans secured by Fashion Show Mall and $250 million in loans on Shoppes at the Palazzo, shopping centers located on the Las Vegas Strip.
Loans on both malls were made in early 2008 and called for monthly interest payments of LIBOR plus 2.25 percent. But General Growth defaulted on the loans in November 2009 by failing to repay the principal when the loans matured.
The lenders agreed not to foreclose on the properties in exchange for the mall company continuing to pay interest at a higher rate, LIBOR plus 6 percent.
General Growth, which owns or operates more than 200 malls, filed for Chapter 11 bankruptcy protection on April 16. Along with the parent company, 166 of its malls also filed in U.S. Bankruptcy Court for the Southern District of New York.
From the start, U.S. Bankruptcy Court Judge Alan Gropper had ordered the company to continue to pay interest on its secured loans at the level prior to the filing.
The Chicago-based operator argued that the original rate was the correct payment level, but Gropper agreed with Deutsche Bank AG (DBKGn.DE), the loans' administrator, who argued for the higher rate called for on April 15.
Gropper ordered General Growth to pay $2,085,776 for back interest due on Fashion Show and $806,074 for back interest on the Palazzo. (Reporting by Ilaina Jonas)
© Thomson Reuters 2023 All rights reserved.