Japanese make-up guru Shu Uemura dies at 79
TOKYO (Reuters) - Shu Uemura, a beautician who parlayed success as a Hollywood make-up artist into an international cosmetics brand under his name, has died aged 79.
The only man in his class at a beauty school in the conservative Japan of the 1950s, Uemura started his career as an assistant on a U.S. movie.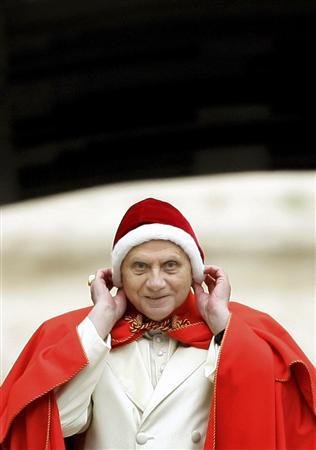 His big opportunity came during the filming of the 1962 movie "My Geisha," starring Shirley MacLaine, when her make-up artist fell ill and Uemura stood in, his company's Web site says.
"Upon completion of Ms. MacLaine's intricate and laborious geisha make-up, Mr. Uemura had transformed the actress's Caucasian face entirely into a Japanese geisha with Asian features. There was ovation from everyone who witnessed the transformation, including Ms. MacLaine herself," it says.
Over the next few years he became the make-up artist of choice among Hollywood actresses as well as Frank Sinatra and actor Edward G. Robinson, it says.
Returning to Tokyo in the 1960s, he launched a skin-cleansing oil followed by a range of make-up focused on fashion trends.
He changed the company's name to Shu Uemura in 1982, a time when Japan's economy was booming and Tokyo was becoming a focus of the worldwide fashion scene.
He went on to open stores in cities including Paris, New York and London.
Uemura's company became part of the L'Oreal SA group in 2004. The company said he died of pneumonia on December 29.
(Reporting by Isabel Reynolds, Editing by Michael Watson)
© Thomson Reuters 2023 All rights reserved.