Kellwood credit default swaps may be triggered by payment miss
NEW YORK, July 21 (Reuters) - Participants in the U.S. credit derivative market are considering whether payments on credit default swaps insuring the debt of Kellwood Co (KWD.UL) will need to be made after the company last week failed to repay some of its debt.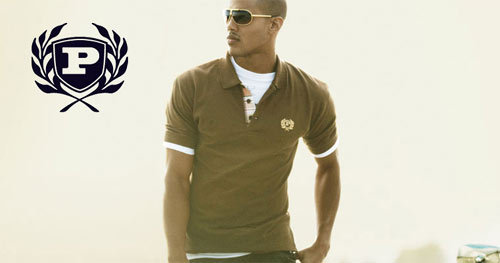 Phat Farm from Kellwood
Kellwood, which owns clothing brands, including Phat Farm and Sag Harbor, said on Thursday 16 July that it was unable to renegotiate a $140 million bond that matured on June 15.
UBS AG made a request on Tuesday 21 July that a derivatives market committee in charge of determining credit events rule whether the missed payment will trigger payments on its CDSs, the trade association International Swaps and Derivatives Association said on its web site.
The terms of the bonds do not provide for a grace period and an automatic three-day grace period expired on Monday 20 July, UBS said.
CDSs are used to protect against a borrower defaulting on its debt or to speculate on its credit quality. Kellwood is owned by private equity firm Sun Capital.
(Reporting by Karen Brettell; Editing by Dan Grebler)
© Thomson Reuters 2023 All rights reserved.