Love Moschino conquers Doha
Sometimes it's better to be small and independent than bigger and indistinguishable from others. It's certainly true for Aeffe, a company which manages the opening of boutiques for other brands; in particular in the Middle East where it has installed Love Moschino in Doha, the capital of Qatar.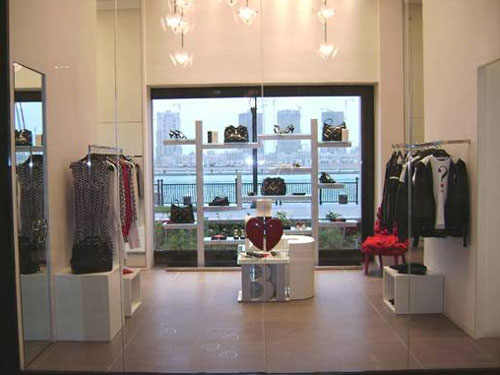 Interior of the Love Moschino boutique in Doha
This is the second boutique that Love Moschino has in the region; in Doha it will be run in partnership with local distributor Bin Yousef. Following the example of the previous opening in the region, last July in Kuwait, the 90 metre square boutique in the Pearl Mall will model itself as fancy, progressive and chic.
Even if some say the economic climate calls for more prudence, the Italian group is staying on course with its new stores. This is especially noticeable for Love Moschino, previously called Moschino Jeans, which should soon open a new point of sale in Jeddah, Saudi Arabia.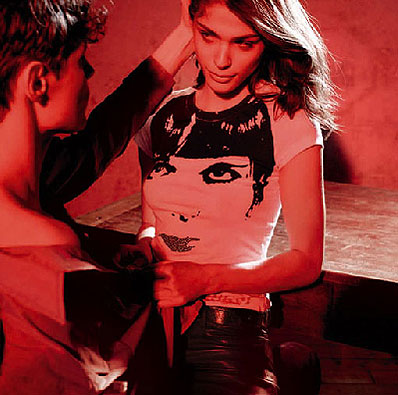 Love Moschino Collection
Renamed in 2007, the group wanted to break out of the confines of the denim market and establish a larger selection of ready-to-wear clothes. This gamble paid off as can be seen in the new Spring/Summer collections for men and women on display in the new Doha boutique.
By Jonathan Fulwell (Source: Emilie-Alice Fabrizi)
Copyright © 2023 FashionNetwork.com All rights reserved.