Mischa Barton series "Beautiful Life" postponed
LOS ANGELES (Hollywood Reporter) - The production start on CW's new drama "The Beautiful Life," co-starring hospitalized actress Mischa Barton, has been pushed back by a week to July 31.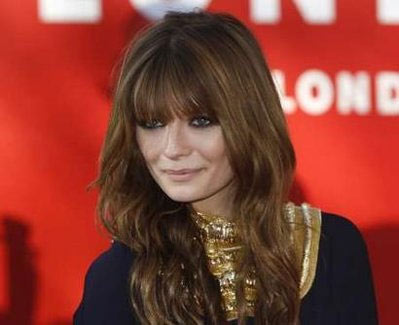 Mischa Barton - Photo: REUTERS/Luke MacGregor/Files
But despite Barton's widely publicized recent meltdown, sources close to the show say the reason for the delay is far more mundane: Some of the sets were not completed on time.
Still, given her medical issues, Barton's situation on the show remains unclear.
"Beautiful Life," executive produced by Ashton Kutcher, revolves around a group of models living together in a coed residence in New York. On the series, which is scheduled to premiere September 16 behind "America's Next Top Model," the "O.C." alumna plays a supermodel and veteran of the high-fashion circuit who is struggling to keep on top and is in danger of slipping.
"Beautiful Life" has been getting an extra dose of prelaunch publicity from the tabloid exploits of Barton, who, following a call to the police on Wednesday 15 July night, was put under an involuntary psychiatric hold at Cedars-Sinai Medical Center. She spent time in rehab last year.
(By Nellie Andreeva. Editing by Dean Goodman at Reuters)
© Thomson Reuters 2023 All rights reserved.