Moody's, S&P may cut Phillips-Van Heusen ratings
NEW YORK, March 15 (Reuters) - Moody's Investors Service and Standard & Poor's on Monday 15 March said they may cut their ratings on Phillips-Van Heusen (PVH.N), citing debt the apparel company will take on to fund its planned acquisition of fashion brand Tommy Hilfiger.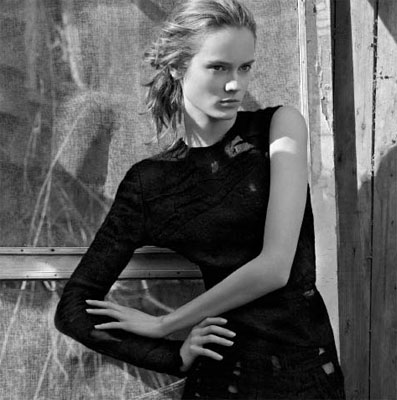 www.PHV.com
The company said on Monday 15 March it will buy Tommy Hilfiger from London-based Apax Partners [APAX.UL] in a cash and stock deal worth about $3 billion to boost its presence in Europe and Asia. For details,.
"A significant portion of the purchase price is being funded with debt," Moody's said in a release.
Moody's said it expects to downgrade New York-based Phillips-Van Heusen one notch to Ba3, three levels below investment grade, from Ba2 if the deal closes as planned.
S&P said it would downgrade its ratings on Phillips-Van Heusen into junk territory, based on the amount of debt the firm plans to add. The rating agency currently rates the firm BBB-minus, the lowest investment grade.
"Phillips-Van Heusen has indicated that it intends to raise a significant amount of new debt," S&P said in a statement.
This is planned to include $2.45 billion in senior secured debt, $600 million of senior unsecured notes, and $200 million in perpetual convertible stock, S&P said. (Reporting by Karen Brettell and Tom Ryan; Editing by Leslie Adler)
© Thomson Reuters 2023 All rights reserved.