New managing director for Aquascutum
While the Japanese group Renown wanted to sell Aquascutum to the Chinese YGM Trading group, which already distributes the celebrated British raincoat label in China and South-East Asian, and after Kim Winser, the head of the brand, resigned on the 22nd of May, Yukio Ueda – one of the directors of Aquascutum Limited – has been named managing director.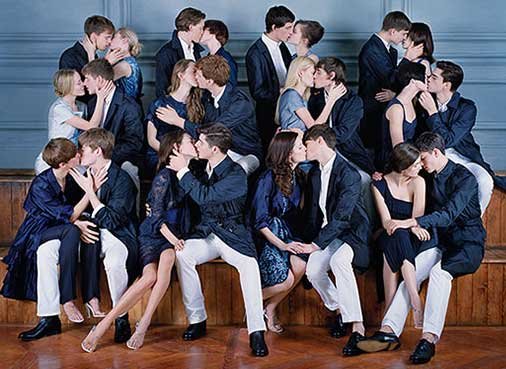 Aquascutum
After having worked at the group for a long time as executive director of Renown, Yukio Ueda's service has been recognised by this promotion.
By Jonathan Fulwell (Source: Sarah Ahssen)
Copyright © 2022 FashionNetwork.com All rights reserved.