Online retailers blast planned changes to EU rules
Mar 30 - Proposed changes to European rules on product returns could cost online retailers 10 billion euros ($14 billion) a year, denting growth and leading to higher prices for consumers, an industry body warned on Thursday.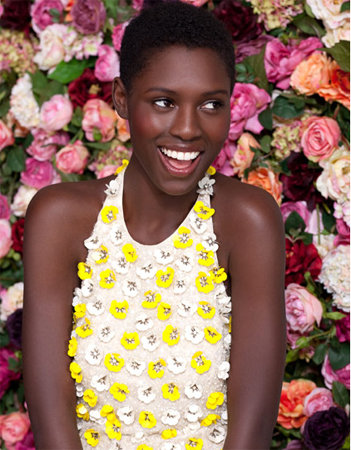 £130 dress from Asos 'The Salon' collection. Asos is one of the world's largest fashion retailers online
IMRG, which represents internet retailers, said the cost of draft amendments to the European Union's (EU) Consumer Rights Directive, voted through last week, equated to 4 percent of the estimated value of Europe's e-commerce industry in 2012.
"These new amendments from the EU are some of the most disastrous for the online industry yet," said IMRG Chief Executive James Roper.
"As well as being unnecessary they would inevitably lead to significant price increases being forced on to hard-pressed consumers, pushing up prices across all retail channels and disadvantaging SMEs (small and medium-sized enterprises) to the point where many would be forced to cease trading online."
IMRG took issue with several amendments, including a plan that requires retailers to cover the cost of returned goods costing more than 40 euros, and another enabling consumers to require a retailer in any other EU member state to sell to them.
(Reporting by Mark Potter; Editing by David Hulmes)
© Thomson Reuters 2023 All rights reserved.