Procter & Gamble announce a warning for its 2010 results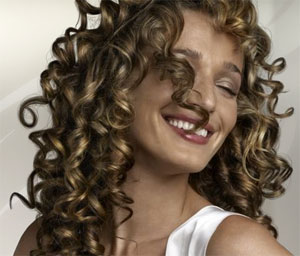 Pantène, one of the Procter & Gamble brands
The American consumer products group Procter & Gamble (P&G) announced on Thursday 28 May that it was expecting a profit per share between $3.65 and $3.80 for its 2010 exercise, well below the expectations of the market, which had hoped for $3.93.
P&G estimated that organic growth of sales would comprise between 1 and 3% for the exercise which will begin in July. Globally, the group's turnover should stagnate, changing between +1% and -2% as compared to its 2009 performance. "Our forecast reflects the pressure on our markets and the consequences of negative change, which should continue", explained Alan Laffley, CEO of the group.
The group has meanwhile confirmed that it was expecting, for its 2009 activities which will finish at the end of June, a profit per share of between $4.20 and $4.25; that or the market average of $4.23.
Copyright © 2023 Les Echos. All rights reserved.