Roger Wightman reappointed as New Look's buying director
New Look has decided to go back to the roots. After the departure of chief executive Carl McPhail, the retail chain's founder and acting managing director Tom Singh has brought back his former right-hand man Roger Wightman. After working at New Look for more than 20 years, the latter is going back to his role of buying director.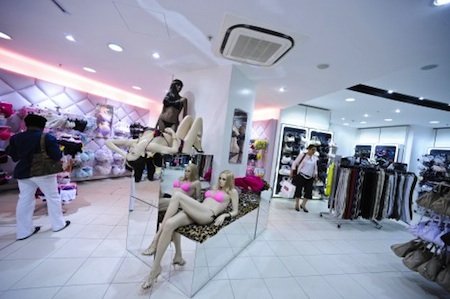 New Look at Forum des Halles in Paris - Photo: Pixel Formula
In fact, it was Carl McPhail in the first place who had hired Primark's former buying and merchandising director Julian Kilmartin about a month ago to fill Wightman's position. Kilmartin may perhaps be leaving New Look, but for now only the return of Roger Wightman has been confirmed by an internal memo.
Copyright © 2022 FashionNetwork.com All rights reserved.