Rolling Stones guitarist steps into fashion
There is an obvious mutual love between fashion and rockstars. After Liam Gallagher and his Pretty Green label, Ronnie Wood, none other than the guitarist of musical legends the Rolling Stones, is getting ready to launch a collection of off-the-peg clothing and accessories for the British label Liberty of London.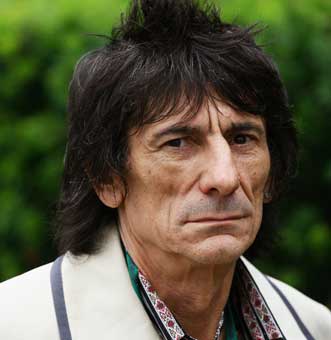 Ronnie Wood
This collection "Ronnie Wood for Liberty of London" has been adapted by Tamara Salman, the artistic director of Liberty of London, and will consist of bags, t-shirts and dresses. The clothes will feature Ronnie Wood's paintings. "I wanted to work with Liberty of London because of the great tradition that Liberty has of artistic collaborations," explained the musician.
"Ronnie Wood for Liberty of London" will be available from this autumn at prices ranging from £175-£2000.
By Jonathan Fulwell (Source: Sarah Ahssen)
Copyright © 2023 FashionNetwork.com All rights reserved.