Sycamore raises Talbots offer to about $215 million
Women's apparel retailer Talbots Inc, which had opened its books to Sycamore Partners in January, received a raised takeover offer of $214.6 million from the private equity firm.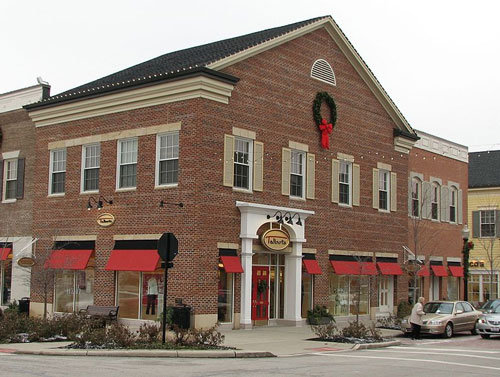 Talbots in Hudson, Ohio / Photo: DangApricot
Talbots said Sycamore had offered to pay $3.05 per share - slightly higher than the $3.00 per share, or $212 million, it offered in December.
Talbots had opened its books to Sycamore in January, shopping for a higher bid after rejecting the firm's initial offer.
"The board continues to evaluate strategic alternatives, including Sycamore Partners' proposal," Talbots said in a statement on Monday.
The company, which has struggled with falling sales and margins, also said it entered an exclusivity agreement with Sycamore, which will end on May 15.
© Thomson Reuters 2023 All rights reserved.