The adidas Group is being restructured in Western Europe
To standardize the structure according to language and culture and increase the synergies between its different markets the Adidas Group is reviewing its organization in Western Europe. This restructuring is part of the roadmap to be implemented by 2015 by the German group whose goal is to reach 17 billion euros in revenues.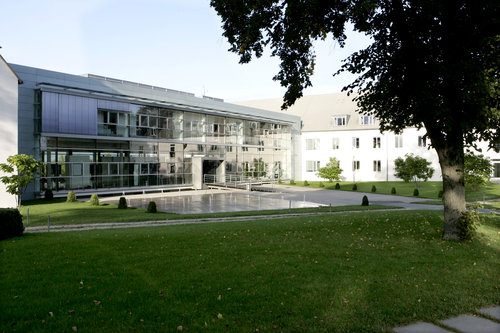 Adidas Germany
Thus in the fourth quarter of fiscal 2011, Western Europe (Western Europe), previously divided into eight markets, will now be divided into five areas called "Central", "Northern", "Southern", "Iberian" and "France", the Hexagon's structure remaining unchanged and continuing to be run by André Maestrini.
The Central zone will thus rejoin Germany, Switzerland, and Austria, whcih are joined by Slovakia, Poland, Czech Republic, Hungary and the Baltic states. An area led by Günter Weigl, managing director of the Central zone, supported by Peter Virsik, general manager of the Eastern zone (Managing Director East).
The Northern zone consisting of UK, Benelux and Ireland, will host the Nordic countries Sweden, Finland, Denmark and Norway, will be led by Henrik Bunge (Managing Director Nordics), while Gil Steyaert is the director General of the entire area
The South, made up of Italy and the countries of southeastern Europe, Greece, the Balkans and Cyprus, will be led by Jean-Michel Granier, CEO of the entire area and the General Director of South-eastern Europe, Andreas Gellner.
Finally, like France, the Iberian area, which includes Spain and Portugal, sees its structure unchanged and will continue to be led by Nigel Griffiths
Copyright © 2023 FashionNetwork.com All rights reserved.