Video: "L'Arte del Ritratto" by Marni and Francesco Jodice
Marni released on Thursday this video, entitled "L'Arte del Ritratto" ("The Art of the Portrait"), from filmmaker and photographer Francesco Jodice, featuring Marni's first foray into the world of interior decoration – a series of chairs, part of an art installation, created for Milan's Salone del Mobile (Milan Furniture Fair).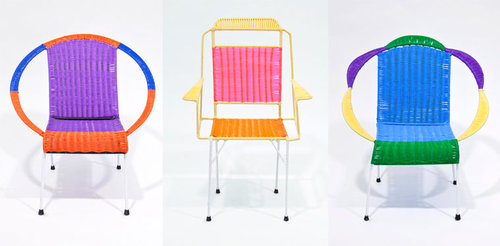 Photo: Marni
The chairs, made out of salvaged materials, were created in Colombia by inmates of the San Gil detention centre as part of their rehabilitation programme, with Marni involved with the design and choice of colours.
The limited edition series of chairs and sun-loungers are on display in Milan and available for sale exclusively from the Marni store at Via della Spiga 50, Milan, with proceeds from the sale going to Milan's philanthropic ICAM institute.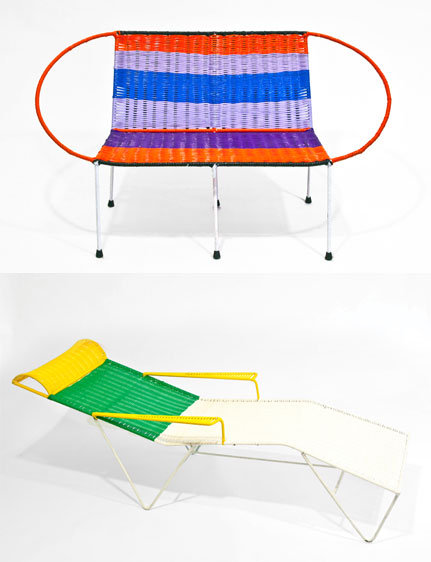 Photo: Marni
Copyright © 2023 FashionNetwork.com All rights reserved.