Where Britain Shops 2010: Department Stores
Research and Markets has announced the addition of the "Where Britain Shops 2010: Department Stores" report to their offering.

Where Britain Shops 2010: Department Stores provides a comprehensive analysis of the shopping habits of UK consumers. It presents a detailed examination of changing customer profiles as well as demographic, socio-economic and shopping around trends.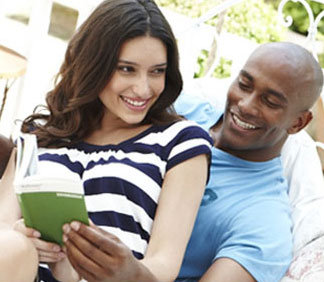 www.debenhams.com
Scope:
* A wide-ranging analysis of the way customers shop in department stores, complete with profiles of the following seven retailers:
* Debenhams, Fenwick, House of Fraser, John Lewis, Marks & Spencer, Selfridges and TJ Hughes
* In each of the categories profiled the report provides a socio-economic breakdown of shoppers, analysis of competitors used and sector penetrations
* For each profiled department store, this report provides a socio-economic breakdown of their customer base and cross sector shopping data
Highlights:
47.4% of all UK shoppers make regular purchases at department stores. While value players are attracting a higher proportion of shoppers away from department stores, consumers are still shopping around to ensure they get a good deal and are enticed into department stores by big promotional events.
As one of the most resilient sectors in the economic downturn the percentage of department store shoppers who regularly use a department store when shopping for personal care has risen. A strong concern about looks and well being is ensuring shoppers continue to buy into luxury products in health & beauty despite consumer confidence remaining low.
Despite strong competition and the housing market negatively impacting on homewares, the number of homewares shoppers who use a department store to shop for homewares has risen by 1.2 percentage points. This has been driven by improvements made to homewares ranges combined with strong promotional activity.
Reasons to Purchase:
* Where Britain Shops is one of the most comprehensive studies of its kind, drawing on a nationwide survey of 6,000 shoppers each year
* Verdict's thorough understanding of retail issues enables us to interpret data from an informed viewpoint and explore the implications for retailers
* With the economic climate remaining weak and competition strong between department stores, understanding customer motivations is highly important
Please visit Research and Markets for the full report.
Copyright © 2022 FashionNetwork.com All rights reserved.