Abercrombie & Fitch postpones meet to approve Ohio move
Feb 28 - Abercrombie & Fitch postponed a special shareholders' meeting to vote on a company plan to move its incorporation to Ohio after failing to win shareholder backing.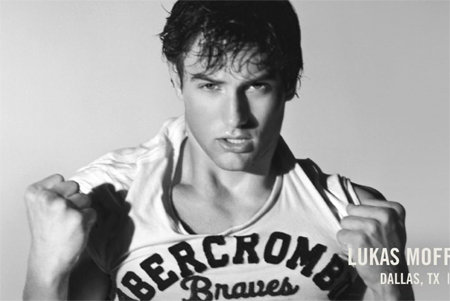 Abercrombie & Fitch
"We have been unable to obtain a strong consensus in favor of reincorporation at this point," the company said in a statement.
At the meeting scheduled for Monday, the company planned to ask shareholders to approve switching the company's place of incorporation to Ohio from Delaware. The company's operational headquarters is located in New Albany, Ohio.
The move has sparked talk that by moving to Ohio, Abercrombie is trying to make it difficult for would-be suitors to buy the company.
M&A in the teen apparel business is brisk, and many see Abercrombie, as well as rival Aeropostale Inc as possible buyout targets.
It is harder for would-be acquirers to buy companies against management wishes when they are based in Ohio than it is in some other states, according to proxy advisory firm ISS.
In a regulatory filing in January, the company said the move will reduce state tax liability and provide other operational benefits.
"The positive aspects of the reincorporation greatly outweigh the negative provisions," proxy advisory firm Glass, Lewis & Co said, in backing the company's plan.
A company official was not available for comment.
Shares of the company had closed at $56.81 on Friday on the New York Stock Exchange.
(Reporting by Nivedita Bhattacharjee; Editing by Gopakumar Warrier)
© Thomson Reuters 2023 All rights reserved.