Adidas division to buy Ashworth for $1.90/shr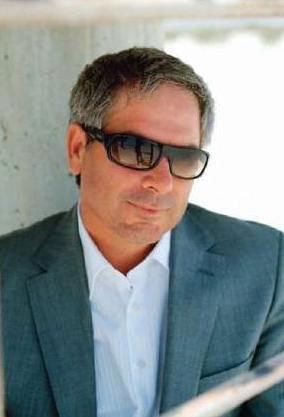 www.AshworthCorporate.com
Oct 7 (Reuters) - Golf inspired sportwear maker Ashworth Inc said it will be bought by TaylorMade-adidas Golf, a subsidiary of the Adidas , for $1.90 per share in cash, in a deal valued at about $26.5 million.
The deal, which offered Ashworth shareholders a premium of almost 10 percent over Friday's closing price of $1.73 a share, also involves Adidas assuming $46.3 million of the company's debt.
Ashworth had announced in early September that it was exploring startegic alternatives when it announced a third-quarter loss and declining gross margins.
Adidas, the world's second-largest sports goods maker, was advised by Barclays Capital on the deal, while Kurt Salmon Associates Capital Advisors Inc was advising Ashworth.
Adidas said it would finance the deal with cash on hand or existing credit lines and the deal is expected to close the deal in th fourth quarter.
Shares of Ashworth, which were halted prior to the news, opened more than 15 percent higher at $2, and were trading at $1.92 in early trade on the Nasdaq.
(Reporting by Nivedita Bhattacharjee in Bangalore; Editing by Vikram S Subhedar) (([email protected] ; within U.S. +1 646223 8780; Outside U.S. +91 804135 5800; Reuters messaging: [email protected])
© Thomson Reuters 2023 All rights reserved.