Adidas names new directors of sales and retail
After having announced a reinforcement of the interaction between local markets and its global organization, the Adidas group has named Roland Auschel and Michael Stanier to the posts of director of sales and director of retail respectively; they will work for both Adidas and for Reebok concurrently.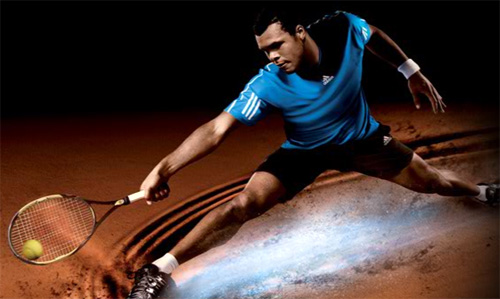 Adidas Tennis 2009
Michael Stanier joined the Adidas group after holding director level positions at Marks & Spencer, Timberland and most recently Gap. Until now, Roland Auschel led Adidas' activities in the Europe/Middle-East/Africa zone.
The will both work under Erich Stamminger, president of the Adidas brand, as well as reporting to Uli Becker, president of Reebok.
By Jonathan Fulwell (Source: Matthieu Guinebault)
Copyright © 2023 FashionNetwork.com All rights reserved.