Alberta Ferretti and Emma Watson to launch an eco-friendly line
The actress is surely playing her cards right in the fashion business. After being Burberry's muse, Emma Watson has just announced an organic clothing range project with Italian designer Alberta Ferretti.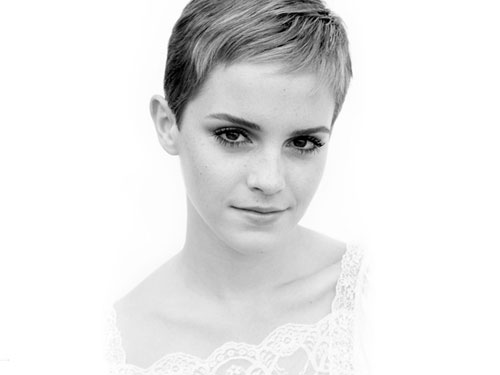 At only 20 years of age, Emma Watson shifts between cinema and fashion
The news was revealed by the American press: Emma Watson had been contacted by Alberta Ferretti to create an organic clothing line together. Although the name of the range is yet to be revealed, we know that the style will be inspired by Jane Birkin's sixties look with pieces that combine classic with a touch of retro.
For Watson, the move towards a "greener" fashion is nothing new. In fact, for the past two seasons, the young actress has worked in collaboration with British fashion label People Tree who offer fair trade clothing. The royalties gathered by the sales are then transferred to the People Tree Foundation, whose aim is to allow farmers from all over the world to benefit from the advantages of fair trade.
Meanwhile fans will have to eagerly wait for the collection to come out in 2011.
Copyright © 2023 FashionNetwork.com All rights reserved.