American Apparel receives credit agreement waiver
NEW YORK | Tue Feb 1, 2011 - (Reuters) - Clothing manufacturer and retailer American Apparel Inc said some lenders extended a credit agreement, but a default could still jeopardize its ability to continue as a going concern.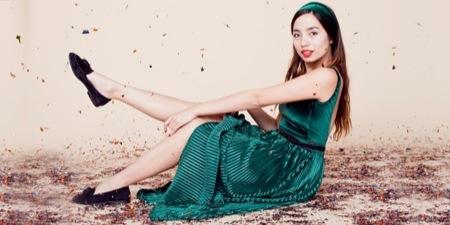 American Apparel
According to the agreement with Lion Capital and other lenders, American Apparel does not need to maintain a minimum consolidated level of earnings before interest, taxes, depreciation and amortization from January 31 through February 10.
The company said it was discussing the possibility of making the waiver permanent.
If it fails to do so and can not meet the credit agreement's requirements, that would also constitute a default under another credit agreement administered by Bank of America Corp.
Either default could result in all debts being declared due immediately, which would affect the company's ability to continue operations as a going concern.
Shares of American Apparel were up 1.9 percent at $1.05 in morning trading.
(Reporting by Helen Chernikoff, editing by Maureen Bavdek and Lisa Von Ahn)
© Thomson Reuters 2023 All rights reserved.