Avon sees more savings, unveils new restructuring
* To save more than expected from original restructuring
* Will enforce new plan for annual savings of $200 mln
* To cut 2,500 to 3,000 jobs over 4 years
* Shares down nearly 2 percent (Adds jobs detail from CFO presentation, share price)
NEW YORK, Feb 19 (Reuters) - Avon Products Inc (AVP.N) said on Thursday that it expected to save more than it had previously anticipated from its original restructuring, and unveiled a new plan to improve profits and fund its growth.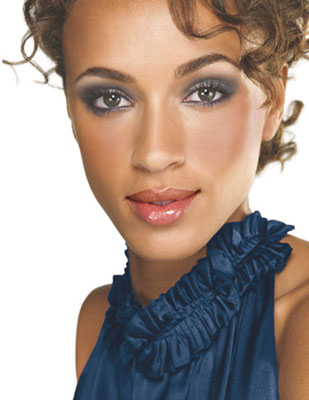 Avon
The new plan would include cutting 2,500 to 3,000 jobs, including vacant positions, over the next four years, Avon's Chief Financial Officer Chuck Cramb told a conference in Florida after an earlier company statement.
The restructuring also includes steps to focus on global supply chain operations and streamline its transaction-related services, the company said.
Avon, the world's largest direct seller of cosmetics, expects annual savings of about $200 million when the new plan is fully implemented by 2012 or 2013.
It forecast costs of $300 million to $400 million from the plan, which it expects to start implementing in the second half of the current year.
Avon had said previously that it expects 2009 to be a rough year, as consumers cut spending and seek deals when they do decide to buy. To cater to that demand, Avon is introducing more products under $5 this year.
The company will freeze salaries worldwide, with exceptions due to labor agreements and those jobs in high inflation markets. It is also cutting travel and entertainment costs by 35 percent.
Avon, whose sales have been hurt by the stronger U.S. dollar, expects its exposure to foreign exchange to be higher in the first half of 2009.
Avon now expects annual savings of nearly $900 million from its previous restructuring program, announced 2005, that includes weeding out less-profitable items and reducing its number of suppliers. It had previously expected savings of more than $830 million on that basis.
Shares of Avon were down 1.9 percent to $19.44 in afternoon trading on the New York Stock Exchange. (Reporting by Aarthi Sivaraman; Editing by Lisa Von Ahn and Tim Dobbyn)
© Thomson Reuters 2022 All rights reserved.