Barneys taps ex-Gucci exec to be new CEO
Aug 23 (Reuters) - Barneys New York [DBWLDB.UL] said on Monday it had named Gucci's former top executive to be its new CEO, ending a two-year period during which the luxury retailer was without a chief executive.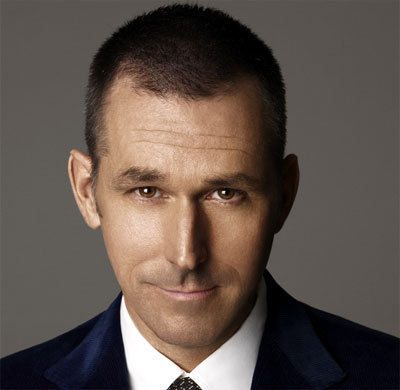 Mark Lee, new CEO of Barneys New York
Mark Lee, who was chief executive of high-profile, Italian luxury brand Gucci from 2004 to 2008, takes the reins at Barneys on Sept. 1. Prior to joining Gucci in 1996, Lee, 47, had worked at Saks Fifth Avenue, (SKS.N) Giorgio Armani and Yves Saint Laurent.
The CEO post at Barneys has been vacant since Howard Socol wrapped up his tenure at the end of June 2008. In the interim, a committee of seven executives, including Chief Financial Officer Vince Phelan and Michael Celestino, the executive vice president of store operations, has been managing the retailer.
Dubai World [DBWLD.UL] unit Istithmar bought Barneys for $942 million in 2007 from Jones Apparel Group Inc (JNY.N).
At the height of the consumer spending meltdown last year, Istithmar provided Barneys with money so it could pay for shipments.
The retailer's debt load has weighed on its results, although a source told Reuters in June that the uptick in luxury spending was putting Barneys results for 2010 ahead of its own projections.
In April, Istithmar pumped millions of dollars into Barneys to fund such efforts as the new Prada men's shop at Barneys' Madison Avenue store in New York City, the source said.
Barneys operates 10 U.S. department stores and 21 smaller, trendier shops.
(Reporting by Phil Wahba, editing by Maureen Bavdek)
© Thomson Reuters 2023 All rights reserved.