Beiersdorf sells chemicals unit Bode to Hartmann
FRANKFURT, Oct 20 (Reuters) - Nivea cream maker Beiersdorf sold its chemicals unit Bode Chemie for an undisclosed sum to Paul Hartmann AG , as it increasingly focuses on its cosmetics business, it said on Monday, October 20th.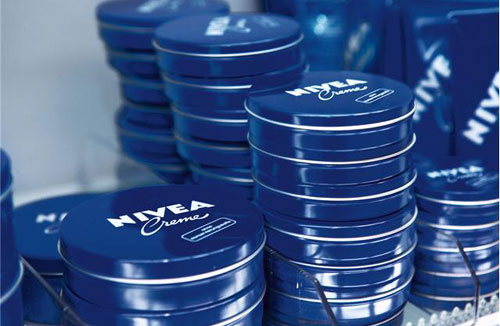 Nivéa Cream
The deal is expected to close at the end of 2008 or the beginning of 2009, Beiersdorf said in a statement. It gave no details of the purchase price.
Beiersdorf said in July it planned to sell Bode, a specialist in disinfection, hygiene and skin protection products which reported sales of 70 million euros ($94.1 million) last year and which employs 280 staff.
Media reports said earlier that Air Liquide's subsidiary Schuelke & Mayr had also been interested in the unit.
German company Hartmann is a maker of medical and health care products. (Reporting by Eva Kuehnen; Editing by David Cowell)
© Thomson Reuters 2023 All rights reserved.