Billabong: rumours of a take-over by Nike
A statement by Gordon Merchant, founder and holder of a 15.6% stake in the Billabong group, is responsible for fanning the flames of the rumours doing the rounds. At the beginning of the week, as Billabong's shares dropped to a record low after a raising of funds, the Australian publicly declared that he felt "bad" at having categorically turned down a buy-out offer from TPG Capital last February. TPG were offering 3.3 dollars per share, a total of 850 million Australian dollars. Gordon Merchant has told the Australian press that he would now be willing to consider an offer of less than 4 dollars per share - a threshold that he wasn't willing to dip below four months ago.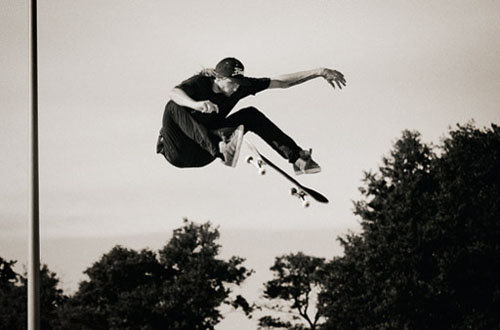 Element, Billabong's skateboarding brand, would enter into direct competition with Nike Skateboarding, if Billabong was bought by Nike / Photo: Element
That was all it took for the Australian media to start the speculations. Amongst the potential buyers, it has listed TPG once again as well as investment funds Bain Capital and Blackstone, but above all, Nike.
The American giant is currently looking to offload the Cole Haan and Umbro brands, and so would have money to spend in the coming months. It does however already own surf brand Hurley as well as Nike Skateboarding, and its Nike surf and snowboarding lines. It may therefore be that acquiring Billabong is not a good strategic move. The rumour of such a buy-out may, however, help the share prices of the Australian group.
Copyright © 2023 FashionNetwork.com All rights reserved.