C&A Europe, leader in organic cotton
England was the first country to offer German business partners Clemens & August's clothes in 1922, after its home country. The island now counts zero outlets. June 15, 2000 was the day of the announcement to 4,800 of the label's employees that the 113 stores and 3 distribution centres would close along with their jobs. The previous 5 years had racked up £250m of losses in the UK, hit by growing competition on the high street. Moving to a centralised European buying system perhaps led to a "product offer that did not meet UK customers' needs".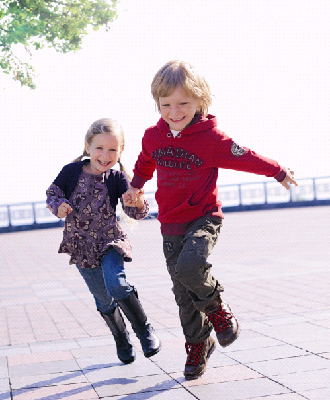 C&A clothing
2007 was the year of C&A's first certified organic cotton collection; an image upon which C&A levered its first ad campaign, "fashion and sustainability, ecology and economy, can go hand in hand" the company report. Just two years later in 2009 the ready-to-wear label had sold 18 million units and it is now named the leading retailer, after which Nike and Walmart follow. For 2010, C&A set a target of 23 million units to be sold in 100% organic cotton, which represents 10% of sales of cotton clothing and accessories of the brand worldwide.
"Especially given the difficult economic environment and the global textile market downturn, the sustained success of organic fashion in 2009 is very encouraging," Andreas G. Seitz, member and spokesman of the European Executive Board of C&A Europe, said.
According to Organic Exchange, global sales of organic textiles rose from 3.2 to 4.3 billion US dollars between 2008 and 2009, and the harvest of organically cultivated cotton rose by roughly 20 per cent in 2009. This is a decline in growth over the previous year, which was characterised by marked overproduction.
C&A Europe is currently represented across the continent with 1,410 branches in 19 national markets by 34,000 employees.
By Rosie Hart
Copyright © 2023 FashionNetwork.com All rights reserved.