Calvin Klein dislikes fashion trends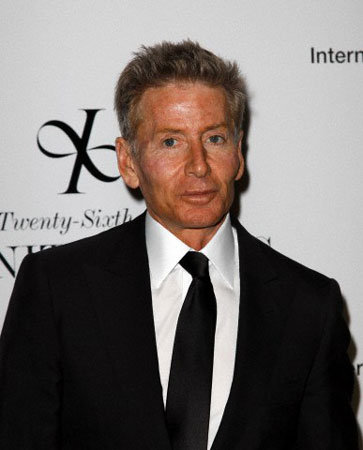 Calvin Klein
LOS ANGELES, 16 (EUROPA PRESS)- The legendary designer who gave his name to the prestigious brand, Calvin Klein, has said that fashion trends make "no sense" and also admits he was delighted to have escaped the world of fashion because he hated trying to keep up with all the latest styles.
Calvin Klein no longer works in the fashion industry. The designer insists he will not miss it, "fashions change so quickly, as soon as you see them, they go out of style again".
Currently the Calvin Klein brand is enjoying a steadily increasing success thanks to advertising campaigns featuring the two beauties, Zoe Saldana and Lara Stone. But the designer, who sold his business in 2002, refuses to take any merit.
"I have nothing to do with it. I sold the company," he told the U.S. magazine 'New York'. Earlier this year, he confirmed that the Dutch model Lara Stone would be the new face of Calvin Klein.
After signing an exclusive agreement with the company to star in their campaigns for Calvin Klein Jeans, Calvin Klein Collection and 'CK' Calvin Klein, the supermodel said: "It's like being part of a family."
Copyright © 2022 Europa Press. Está expresamente prohibida la redistribución y la redifusión de todo o parte de los contenidos de esta web sin su previo y expreso consentimiento.