Chanel-linked firm to invest in China's C.banner
HONG KONG - Chinese shoe retailer C.banner International Holdings said it has secured investors including a firm linked to Chanel Inc to help fund its expansion, underscoring how global luxury brands are looking to strengthen their presence in mainland China.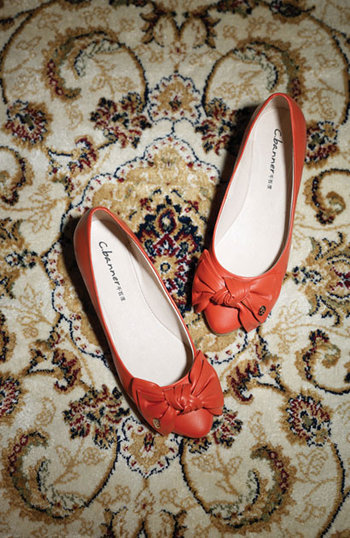 Photo: C.banner
C.banner, which listed in Hong Kong in September, said on Monday that it would issue 189.02 million yuan (about $30 million) in convertible bonds to MouseeDragon L.P, China Consumer Capital Fund and China Champion Holdings Ltd.
C.banner, China's second-largest retailer of mid-to-premium women's footwear by sales, also said that three major shareholders would sell HK$503.79 million ($65 million) in exchangeable bonds to the same investors.
MouseeDragon is managed by Mousse Partners, a New-York based private investment firm controlled by the family that owns Chanel.
Global luxury brands are looking to tap still-hot demand in China even as the world's No.2 economy shows signs of slowing, with Hermes and PPR's luxury division Gucci reporting strong quarterly revenue on robust Asia sales.
C.banner said in a statement that it would use the proceeds from the bond issuance to fund working capital and potential new projects, adding that the investors' global retail experience would help it carry out its development strategies and tap future growth.
The bonds are convertible into C.banner shares at HK$2.40 each. Mousse would hold 1.54 percent of C.banner on conversion of its bond holdings, while China Champion would hold 9.24 percent. China Consumer Capital's stake would increase to 5.9 percent from 2.2 percent.
Shares of C.banner had risen 3.5 percent to HK$2.38 by the lunch break on Monday, against a 0.1 percent decline in the benchmark index .HSI.
© Thomson Reuters 2022 All rights reserved.