Charming Shoppes to sell non-core assets
Aug 25 (Reuters) - Specialty retailer Charming Shoppes Inc said it will sell its non-core misses apparel catalogs and the related portion of credit card receivables for $75 million in cash, and that it also plans to sell another business as it tries to focus on its core brands.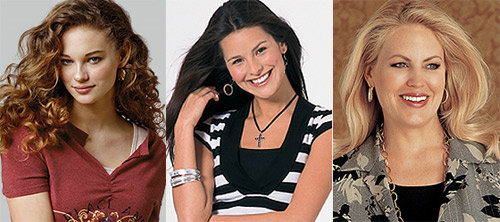 www.CharmingShoppes.com
The company said it would sell Crosstown Traders, which includes Old Pueblo Traders, Bedford Fair, Willow Ridge, Lew Magram, Brownstone Studio, Intimate Appeal, Monterey Bay Clothing Co and Coward Shoe, to Orchard Brands, a portfolio company of Golden Gate Capital, for $35 million.
Charming, which focuses on women's plus-size specialty apparel, said Crosstown Traders is expected to remain headquartered in Tucson, Arizona, and the deal is expected to close by the end of September.
Charming also said it agreed to sell the misses apparel catalog credit card receivables to Alliance Data Systems Corp for about $40 million, in a deal expected to close prior to fiscal year ending Jan. 31, 2009.
These receivables are directly related to the catalog titles being sold to Orchard Brands, it added.
The company, whose core brands include Lane Bryant, Catherines and Fashion Bug, said it will also initiate a process to explore the sale of its Wisconsin-based Figi's Gifts in Good Taste catalog business.
Shares of Charming Shoppes closed at $5.58 Monday on Nasdaq. (Reporting by Divya Nair in Bangalore; Editing by Deepak Kannan)
© Thomson Reuters 2022 All rights reserved.