Columbia Sportswear: record sales in Q3
The American group reports a 16 % increase in sales in its third quarter, with a record 360 million Euro gain (504 million dollars). Net operational profit has reached 37.5 million Euros, growing by 11%. Its sales operations margin could rise by between 6.2 and 6.6% by the end of 2010.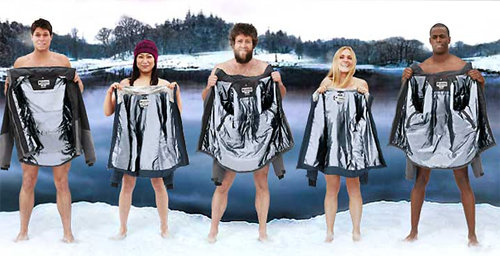 Columbia - Autumn-Winter 2010/11 campaign
Sales were particularly inflated in the company's principal market; 232 million Euros were generated in the United States, up 22%. The Latin America/Asia Pacific area moved up by 33% to 42 million Euros. Canada suffered however; a decrease of 4% to 37.8 million. As did the EMEA (Europe - Middle East - Asia) which dropped by 2% to 47.3 million.
The footwear and sportswear divisions have both increased by 18%, respectively to 120 and 59 million Euros. But outerwear still dominates with 159 million Euros in sales, up 12%. The Columbia brand itself records strengthened sales, up 16%, generating 306 million Euros, while Mountain Hardwear (+9%) and Sorel (+24%) reached 27.2 and 23.8 million Euros respectively.
Copyright © 2023 FashionNetwork.com All rights reserved.