Coty CEO bullish about China, Lady Gaga
March 30 - Coty Inc, the seller of perfumes named for pop star Beyonce, opera diva Renee Fleming and sports brand Adidas, expects global luxury sales to continue rebounding and is betting on China for growth.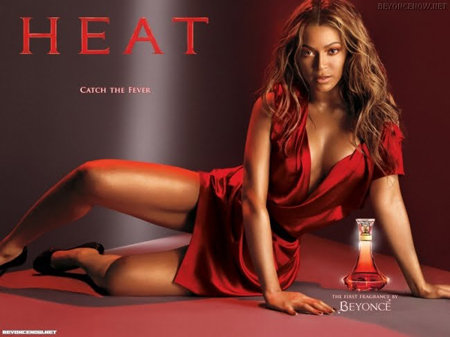 beyonce's Heat fragrance for Coty
Coty, which competes against Estee Lauder Cos Inc, L'Oreal SA and Elizabeth Arden Inc, has seen double-digit percentage sales gains on high-end items such as perfumes costing $100 or more so far this year, despite government austerity measures in several European countries that threaten to hurt shoppers.
"I think the European crisis is a bit overstated," Coty Chief Executive Bernd Beetz told Reuters in an interview on Wednesday. Sales have been "very strong" in France and Germany, he said, though less so in Britain, Italy and Spain.
In the United States, where New York-based Coty gets nearly one-third of its sales, Coty has gotten a lot of help from the rebound of department stores as shopping destinations.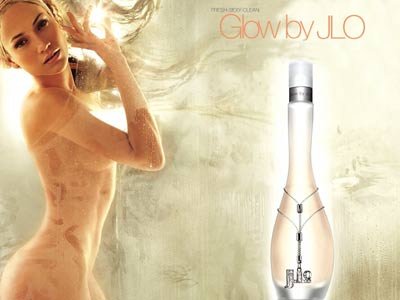 J. Lo's Glow fragrance for Coty
"Luxury fragrance sales are very good at Nordstrom and Macy's," said Beetz, who earlier in his career held senior positions at French luxury conglomerate LVMH and U.S. consumer goods Procter & Gamble Co.
Perfumes make up more than 60 percent of privately held Coty's sales, which Beetz said should hit $4 billion for the fiscal year ending in June, up from $3.6 billion last year. Coty gets 15 percent of sales from skincare products and the rest from make-up.
At the other end of the spectrum, mass market perfumes sold at discount chains such as Wal-Mart Stores Inc and Target Corp for less than $20 are also doing very well, Beetz said, suggesting a growing gap between shoppers' purchasing power.
"Playboy is going gangbusters," he said of the fragrance recently launched under the iconic men's magazine's name, including a cover made in the shape of rabbit ears.
Coty gets nearly 90 percent of its business from Europe and North America, so far largely missing out on China's ravenous demand for Western brands such as Tiffany & Co and Louis Vuitton.
"We have a lot of catching up to do," Beetz said.
One big step Coty took to remedy that was its December purchase of Chinese skin care company TJoy, which also has a distribution system and infrastructure that will help Coty's other product lines, he said.
That was one of four deals made by Coty in late 2010 to diversify its products and branch out into newer markets. Beetz said acquisitions are central to its strategy.
Coty's celebrity lines, such as its J-Lo Glow perfume named for entertainer Jennifer Lopez, make up 15 percent of fragrance sales, and Beetz said they would remain important.
"Lady Gaga is going to be huge," he said of a perfume named for the pop star, to be launched next year.
(Reporting by Phil Wahba, editing by Gerald E. McCormick)
© Thomson Reuters 2023 All rights reserved.