Diesel Black Gold opens its first store in New York
After having already had a temporary pop-up store in New York during the latter's fashion week last September, Diesel has finally found a permanent location for its Diesel Black Gold label in the city. Recently launched on February 14, the new 2,500 m2 space is the brand's first ever standalone store.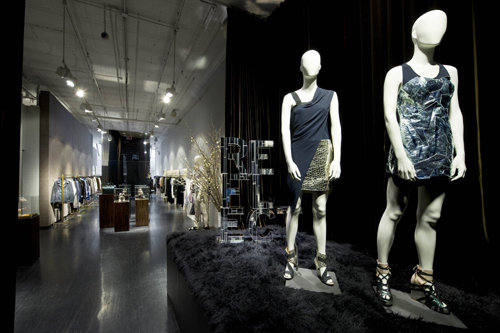 Diesel Black Gold NY store
Solely dedicated to Diesel's high-end label, and including both its men's and women's collections, the boutique just opened its doors at 68 Greene Street in the district of Soho, surrounded by art galleries and other brands such as Nicole Miller, JNBY, Onassis Clothing and King of Greene Street.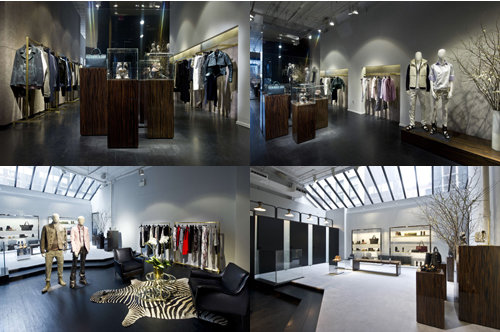 Diesel Black Gold NY store
Andrea Baldo, the general manager of the Diesel Black Gold division, told FashionMag.com in an interview last June that, in addition to New York, the label was also planning to take over Diesel's address on Melrose Avenue in Los Angeles. As for possible international locations, the label mentioned Paris and London in Europe and Shanghai and Tokyo in Asia.
Copyright © 2023 FashionNetwork.com All rights reserved.