Dunhill, departure of creative director Kim Jones
Creative troublemaker, whose arrival gained much attention, Kim Jones leaves the brand's controls after two and a half years in office.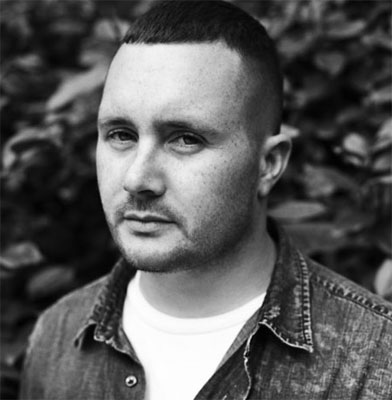 The British designer Kim Jones leaves Alfred Dunhill's creative management team
In a brief statement, Christopher Colfer, CEO of Alfred Dunhill, said that his departure came at a time that "coincides with the strategic timing of the brand". Without providing further details on the successor. As far as Jones is concerned, the British designer is expected to focus on personal projects, including two forthcoming books.
A graduate of Saint Martin's, London, winner of the British Fashion Awards' "Designer of the Year 2006", he first worked with leather before taking on the Alfred Dunhill's style.
With five seasons on the counter, he has been very popular, commercially and stylistically, said the brand. So, with the boldness of his streetwear heritage, he brought a new look to the menswear lines of the English fashion house without ruining its ordered universe.
Placed in Richemont portfolio, Alfred Dunhill is now distributed throughout more than 200 outlets worldwide.
Original by Emilie-Alice Fabrizi. Translated by Rosie Hart
Copyright © 2023 FashionNetwork.com All rights reserved.