E-commerce: Philip Green (Topshop) purchases 25% stake in MySale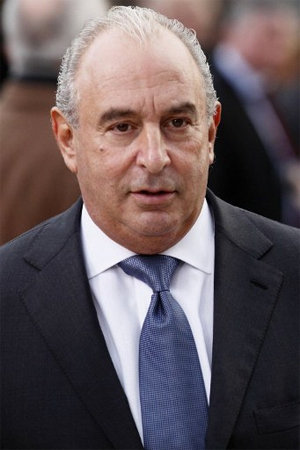 Sir Philip Green - AFP
The owner of the conglomerate Arcadia (Topshop, Topman...) has acquired a 25% stake in the Australian fashion retail site, MySale, which is preparing its IPO on the London Stock Exchange.
MySale has announced its plans to move its headquarters to the UK, paving the way for its entry onto the London Stock Exchange. Launched 7 years ago, MySale generated turnover of 125 million euros (102 million pounds) over its 2012/13 fiscal year ending in late June.
For the current year, sales are already up 40%. With 10 million members, the site is present in Australia and New Zealand, as well as in South-East Asia, in Thailand and Singapore.
The acquisition by Philip Green is his first in a public company since the retailer Amber Day, which he headed for thirty years before being removed from its leadership in 1992.
Today, the billionaire heads the group Arcadia, which achieved a turnover of 2.73 billion pounds (3.3 billion euros) for its last fiscal year, which ended in late August 2013.
Copyright © 2023 FashionNetwork.com All rights reserved.