Esprit opens its new flagship in Hong Kong
Esprit is hoping to make a big event of the grand opening of its brand new flagship in Hong Kong on Thursday 15 October.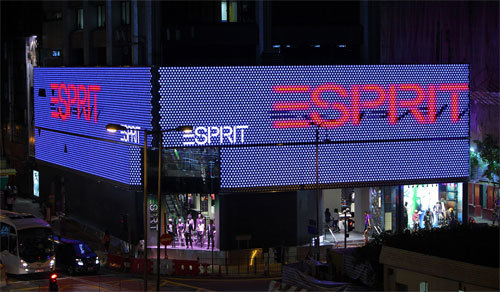 Esprit flagship in Hong Kong
Designed by German architectural firm Corneille Uedingslohman, the 1000 metre square concept store makes a striking first impression with its store-front. Bright and pixellated, the fronting is made up of a collection of luminous panels in the brand's colours.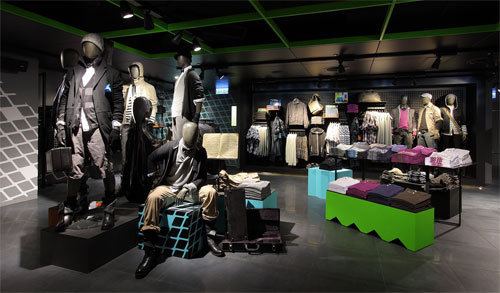 Esprit flagship in Hong Kong
Once in the store, the interior has the aim of taking the shopper time-travelling through the brand's heritage. "'Back to the Future' is the theme of this look which is giving life to the brand's values," a spokesperson explained. "It has freshness, youth, spontaneity and a sporty character that you can feel as soon as you enter the store."
By Jonathan Fulwell (Source: Matthieu Guinebault)
Copyright © 2022 FashionNetwork.com All rights reserved.