Estee Lauder CFO to step down in 2012
August 23 - Estee Lauder Cos Inc's chief financial officer plans to step down next June and the cosmetics maker said it would look both internally and outside the company for his replacement.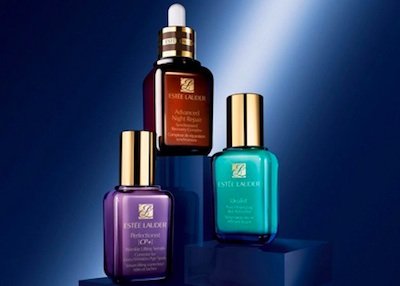 The company Estée Lauder has its headquarters in Midtown Manhattan, New York City.
Richard Kunes, who as been CFO since 2000, will stay on for about another year after that to advise Estee Lauder Chief Executive Fabrizio Freda and work on special projects.
Kunes joined Estee Lauder in 1986.
(Reporting by Phil Wahba; Editing by Derek Caney)
© Thomson Reuters 2022 All rights reserved.