Estee Lauder profit soars, raises expectations
CHICAGO, Feb 3 (Reuters) - Estee Lauder Cos Inc (EL.N) posted a higher quarterly profit, as shoppers scooped up face cream and cosmetics during the important holiday selling season, leading the company to raise its expectations for the fiscal year.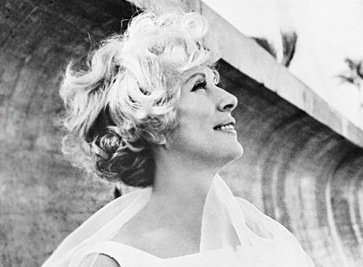 Estee Lauder
The maker of Clinique, M.A.C. and other cosmetics earned $343.9 million, or $1.71 per share, in the fiscal second quarter ended on Dec. 31, up from $256.2 million, or $1.28 per share, a year earlier.
Earnings per share excluding items rose 38 percent to $1.77, topping analysts' average forecast of $1.44, according to Thomson Reuters I/B/E/S.
Sales jumped 10 percent to $2.49 billion, coming in ahead of analysts' average forecast of $2.42 billion.
Estee Lauder expects to earn $3.40 to $3.60 per share for the full year before restructuring charges, up from an October forecast of $2.90 to $3.10 per share. It expects sales to rise 8 percent to 10 percent, up from its prior target of 7 percent to 9 percent. (Reporting by Jessica Wohl; Editing by Derek Caney)
© Thomson Reuters 2023 All rights reserved.