Gant names Christian Bastin lead creative director
After 7 years with the company, Swede Christopher Bastin will take over all Gant collections from 1 August. Bastin was already chief designer of the Gant Rugger line, a younger look inspired by the retro Ivy League aesthetic. His almost namesake, New York designer Michael Bastian, will continue to work independently for the company in designing the co-branded Gant by Michael Bastian line, presented regularly at New York fashion week. Gant's former creative director, the American Bob Andrews, will leave his position at the brand at the end of July.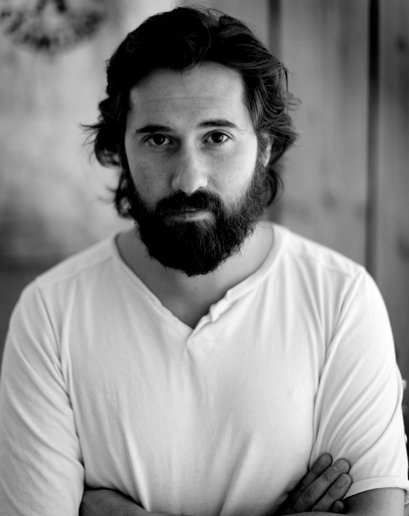 Christopher Bastin will soon take over creative direction for all Gant lines. (Photo: Gant)
"We are confident that the unique and subtle point of view of Christopher Bastin and his passion for American sportswear will invigorate the company," said Dirk-Jan Stoppelenburg, the brand's CEO. Although Gant's origins are American, it moved it base to Sweden near Stockholm in 1999. It is owned by the Swiss family Maus Frères SA group since 2008, which also owns Devanlay (Lacoste) and Eagle.
Copyright © 2023 FashionNetwork.com All rights reserved.