Gisele Bundchen tops list of high-earning models
NEW YORK (Reuters) - Brazilian Gisele Bundchen is the world's top supermodel with estimated earnings of $35 million during the past year, according to new ranking released on Wednesday.
She more than doubled the estimated $14 million earned by Heidi Klum, who came in at No. 2 on the list by Forbes.com, followed by Kate Moss with $7.5 million, Adriana Lima with $7 million and Doutzen Kroes with $6 million.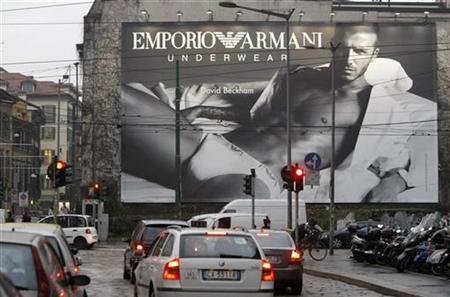 Forbes.com said that although Bundchen finished her lucrative Victoria's Secret contract last year, she continues to juggle 20 other modeling jobs.
"The 27-year-old continues to bag new contracts, noticeably with Pantene and a cosmetics giant yet to be named. Her face graces ads for Disney, Nivea, Vogue eyewear and Aquascutum, the U.K.-based luxury line," Forbes.com said.
"Her line of Grendene sandals, Ipanema by Gisele, banks her about $6 million a year. And her romance with New England Patriots quarterback Tom Brady keeps her in the tabloids," it added.
The web site said that while Klum is still a Victoria's Secret model, the mother of three is "more of a media and retail mogul" these days with her U.S. "Project Runway" and "Germany's Next Top Model" hosting duties and lines of jewelry, jeans and skincare.
And although Moss lost some important campaigns last year after a drugs scandal, she is still a stop earner.
The 15 models listed were ranked primarily by estimated earnings over the past year, Forbes.com said. Where necessary, prestige and relevancy of campaigns, editorials, fashion magazine covers and the opinion of those in the industry were taken into account.
Reuters/Nielsen
© Thomson Reuters 2023 All rights reserved.