Heelys says not in compliance with Nasdaq rule
June 11 (Reuters) - Heelys Inc (HLYS.O) said it was informed by Nasdaq on Wednesday 10 June that the retailer was not in compliance with a rule that requires a listed company to have an audit committee of at least three members.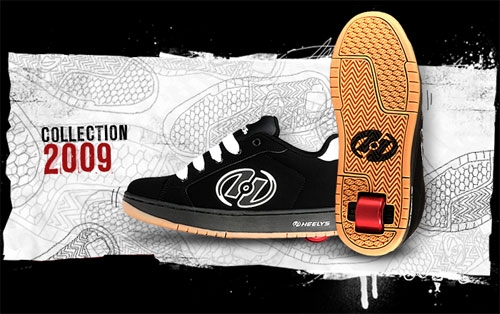 Heelys 2009
Heelys, which was exploring strategic options including a possible sale, said due to Richard Middlekauff's resignation from the board on May 27, its audit committee has only two members.
Nasdaq has requested the company to provide, on or before Nov. 23, documentation evidencing compliance with the rule, Heelys said.
"We have initiated a search for a new independent director and we intend to be fully compliant as soon as possible," Chairman Gary Martin said in a statement.
Shares of the company closed at $2.17 Thursday 11 June on Nasdaq. (Reporting by Mihir Dalal in Bangalore; Editing by Deepak Kannan)
© Thomson Reuters 2023 All rights reserved.